Success Mastery Mentoring Program
SARAHSPIRITUAL
Success Mastery Mentoring Program
Master YOUR Success through
Private One-on-One Mentoring Sessions with SarahSpiritual.
It's Time to Master YOUR Success!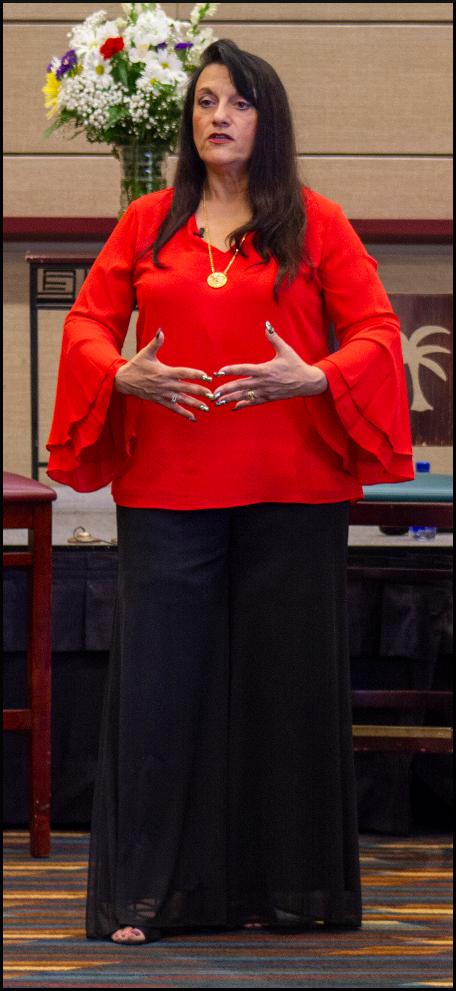 SarahSpiritual is starting a Mentoring program for 2023! Do you have a great business idea but don't know how to get it off the ground? Perhaps you already have a business but have hit a wall: you're finding it difficult to expand to the next level.
It may be a family situation that needs attention, a relationship that needs rekindling, or a career that needs a boost or even a total changeover.
Do you feel like you stall out right before things "click"? Does your persona success seem elusive? How can you grab the "Golden Ring?"
Do you have a desire to elevate spiritually? You seek to become closer to Spirit, to truly hear the whispers of your Masters, Angels, and the Universe. You want to strengthen your skills as a Healer, a Medium, a Teacher, a guiding Light for others. But you're not sure how? SarahSpiritual's Mastery Mentoring is the answer.
Many of you have requested that I Mentor you in elevating yourself Personally, Spiritually, and Financially…
Let's connect, develop your design, plan your steps and teach you how to make your dreams a reality.
I'D LOVE TO MENTOR YOU!
I have set aside time over the next few months to mentor a few individuals who want to really make 2023 the year of THEIR advancement, connection, love, inner peace, and alignment in the path of their souls.
I would love to assist you with your spiritual or personal development, help you bridge a stronger connection with Spirit to take YOUR light out into the world!
Or perhaps coach you as to how to get out of your own way and not block your progress in areas of life where you are stuck.
Would you like a business coach to create and/or launch a business idea, assist you in growing an existing business, or increase your marketing reach, thus increasing sales?
I WOULD LOVE to help you grow and share my tricks and tips of connecting with Spirit and working with the Spirit World.
Or share my years of business and corporate knowledge, coaching you to grow in your career or business and achieving the success you desire.
Enjoy These Benefits of My Success Mastery Mentoring Program…
Each Mentoring Session is a 50-minute Private One-on-One meeting with me. Sessions are available in groups of 1, 3, 6, and 9 sessions.
You will have the ability to directly connect with me, really advancing yourself & choosing the number of sessions that suits you best. We will uniquely tailor your Mentoring Program to your specific needs and goals, no matter your area of interest. You'll learn principles and techniques applicable to any discipline.
Not sure of your direction or goals? Not a problem! I will assist you in understanding your purpose and Life Path. Discover your unknown talents and develop new ones.
Need practical business advice? Take advantage of my proven world-class business skills.
Let's Master YOUR Success Together!
I AM Uniquely Qualified to Mentor You in ALL These Areas and More…
I opened the Expedito Enlightenment Center in 2006 and have performed over 60,000 readings as a Spiritual Coach, Medium and Energy Healer for the past 17 years. My Classes and Programs have changed thousands of lives. I've taught hundreds of classes and extended Apprenticeship Programs ,I've had a national radio show since 2009, assisting others by delivering Spirit-driven insight & messages of hope.
I have a Sales and Marketing background, closing up to $16 million deals in offshore outsourcing. Prior to that I was a pink Cadillac winning Sr. Sales Director for Mary Kay Cosmetics. I have extensive experience in the restaurant and country club business. I am a professionally educated singer, composer, musician and comedienne. mentoring Sessions will be done remotely by Video Conference ONLY
Special "Invest in Success" Discounted Price Offering
1 Mentoring Session – $150
3 Mentoring Sessions – $400
6 Mentoring Sessions – $775
9 Mentoring Sessions – $990